5th International Conference on George Santayana "The Life of Reason in the Age of Terrorism" Organized by Berlin Practical Philosophy International Forum, e.V. Berlin, Germany…
Read Article →

Ecole des Hautes Etudes en Sciences Sociales, 18-19 March, 2016. Program: Friday March 18th Morning: 9.30-13 Roberto Frega (IMM-CNRS), Pragmatism and the many faces of…
Read Article →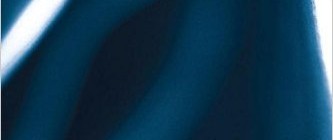 A volume Pragmatism, Kant, and Transcendental Philosophy (edited by Gabriele Gava and Bob Stern) is out! With articles by Sebastian Gardner, Gabriele Gava, David Macarthur,…
Read Article →

Gargnano sul Garda, Italy 5-7 October 2015. Please see the full programme of the workshop (pdf).
Read Article →

Ameriacn University in Cairo, Cairo, Egypt. 15-18 October 2015. Pragmatism is experiencing a resurgence, especially among scholars interested in the cognitive sciences. There is a…
Read Article →
Universidad Carlos III de Madrid, Madrid, Spain. 25-28 May 2015. For more information, please see the conference leaflet.
Read Article →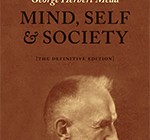 A major book-event in pragmatist studies of recent years! For more information see: http://press.uchicago.edu/ucp/books/book/chicago/M/bo20099389.html
Read Article →

Contributions to Contemporary Philosophy and Social Sciences.  Università Roma Tre., Rome, Italy, 14-15 May 2015. 14 maggio 2015 9.15 – 9.30 Saluti Prof….
Read Article →

Berlin Edition of American and European Values conference series will take place on August 11-13, 2015 in Berlin, Germany. This year's edition has the title…
Read Article →

Paris, France, 4-6 June 2015. EHESS – Amphi François Furet, 105, bd. Raspail – 75006 Paris In the last decades pragmatism has steadily and increasingly…
Read Article →